Mega Shipment February 2021
Our next shipment will be sent off the Monday after Super Bowl Sunday. Want to participate? More details below.
Quick Stats Of Our Progress
Event: Mega Shipment 2022
Super Bowl Sunday Shipment:
February 13th @ 2:00 p.m.
Sign up by Monday, February 7th :  grammyscookieconvoy@gmail.com
2022 Tournament Countdown
Join us at Bentwater Yacht and Country Club for our second bi-annual golf tournament to raise funds for the project .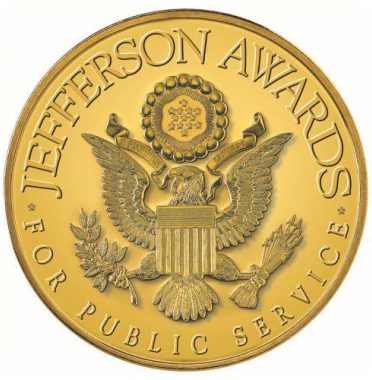 Jefferson Award Recipient
Winners of the Jefferson Awards are ordinary people who do extraordinary things without expectation of recognition. Grammy's Cookie Convoy was awarded the award in 2010.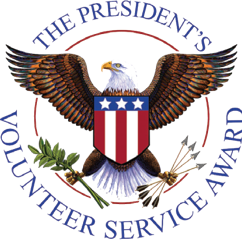 Presidents Call To Service Award
The President's Call to Service Award is awarded by the President of the United States to people who have completed more than 4,000 hours of community service. It is the highest level of the President's Volunteer 
Service Award.