Becoming a partner of Grammy's Cookie Convoy can be a rewarding way to play a role in supporting our service members. Partners of the project are schools that volunteer to write cards as well as non profit organizations who come together to help pack cookies on a mega shipment day. Join us and become recognized as an official partner of the project.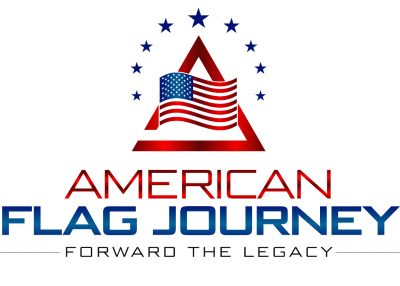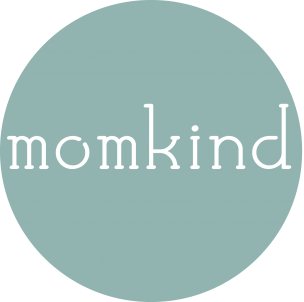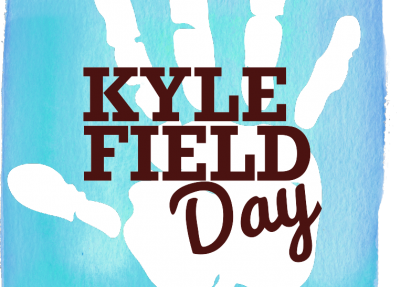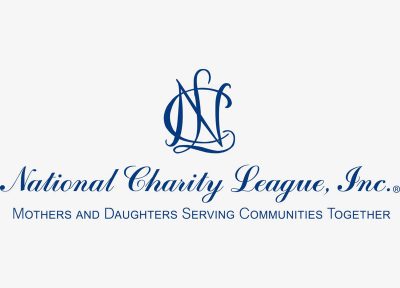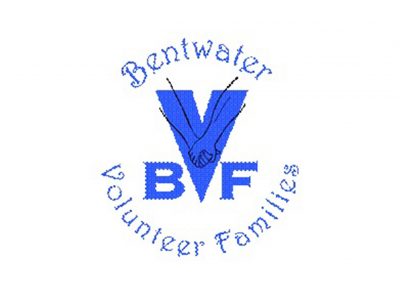 Bentwater Volunteer Families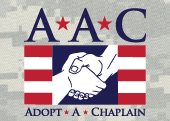 We are truly thankful for all our sponsors who continue to support the project each year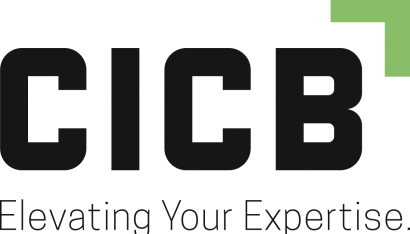 Grammy's Cookie Convoy would like to thank Mike Miller for his unwavering support for the project over the last 10 years. State Farm Companies Foundation encourages State Farm associates to be good neighbors by giving back to the communities where they live and work. One option is by participating in the Matching Gift Higher Education and Charitable Organization Programs. The Matching Gift Charitable Organization Program also provides the opportunity for State Farm associates to give back to communities where they live and work.
The State Farm Companies Foundation will match limited charitable contributions made by eligible State Farm employees, agents, and retirees to qualifying nonprofit organizations, including K-12 public and private schools. Gifts can be a minimum of $25 up to $1,500 per calendar year. We thank Mike for participating in this program and choosing our project.
Through Shell's H.E.R.O. (Helping Employees Reach Out) program, donations made by current and former employees are matched by the company. Each eligible employee or retiree can request that Shell match up to $5,500 annually to a variety of nonprofits
A huge thank you to the team at Shell for participating in the matching program and for their generous donation to the project.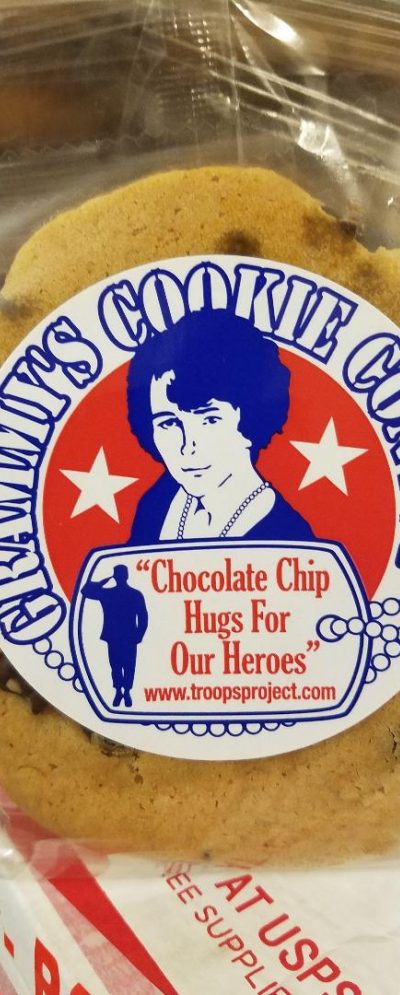 Official Bakery
I Love Sweets
Since 1999, we've been scratch baking gourmet treats in our Midwestern bakehouse. Our staff of dedicated and talented bakers use simple ingredients like real butter, heavy whipping cream, fresh roasted nuts and select chocolates to create yummy treats.Simple ingredients, simple processing and small batches give our baked goods a home-made taste. Simply delicious! And yes, plenty of our recipes started in the kitchens of my grandmothers, both of whom were amazing bakers!
Join Our Letter Writing Team
All the following have played an important role for each of our shipments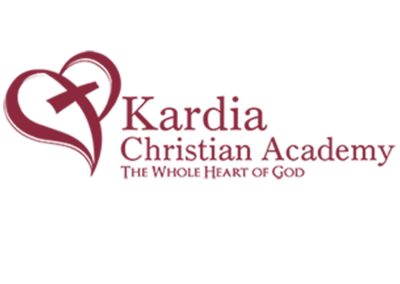 Kardia Christian Academy
Houston, TX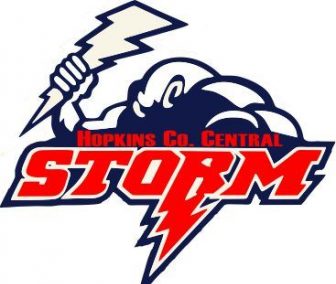 Hopkins County Central High School
Madisonville, KY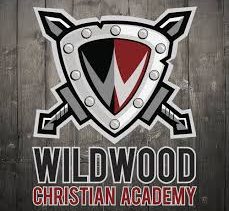 Wildwood Christian Academy
Magnolia, TX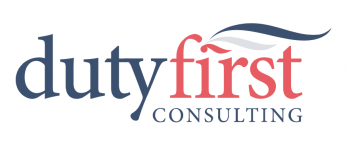 Duty First Consulting
Dallas, TX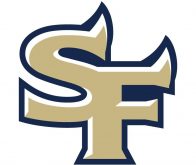 Santa Fe High School Student Council
Santa Fe, TX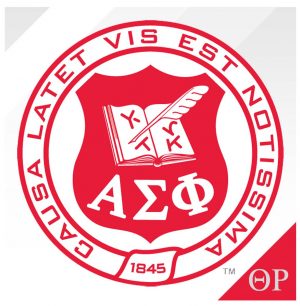 Alpha Sigma Phi Fraternity Texas A&M
College Station ,TX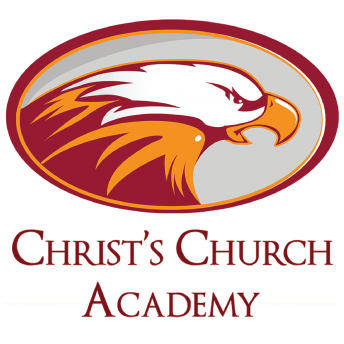 National Jr. Honor Society
Jacksonville, Florida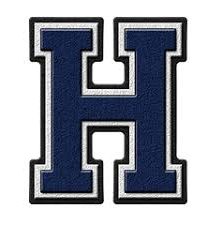 Meyer Elementary
Hondo, TX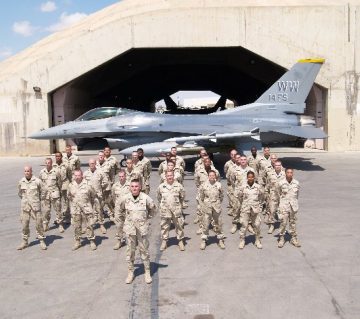 The Church of Jesus Christ of Latter Day Saints
Bryan, TX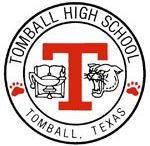 Tomball High School (Art Classes)
Tomball, TX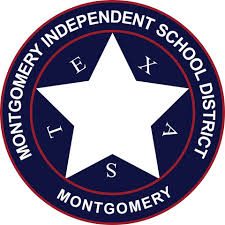 Montgomery ISD
Montgomery, TX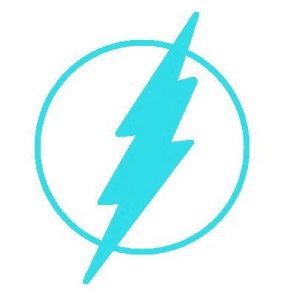 FLASH – Texas A&M University 
College Station ,TX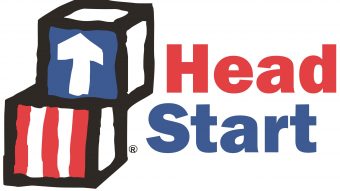 Willis Head Start
Willis TX